Yoga Gorey provides a diverse range of classes which aim to help you discover and develop your own practice.
Please read on to find out which class is right for you.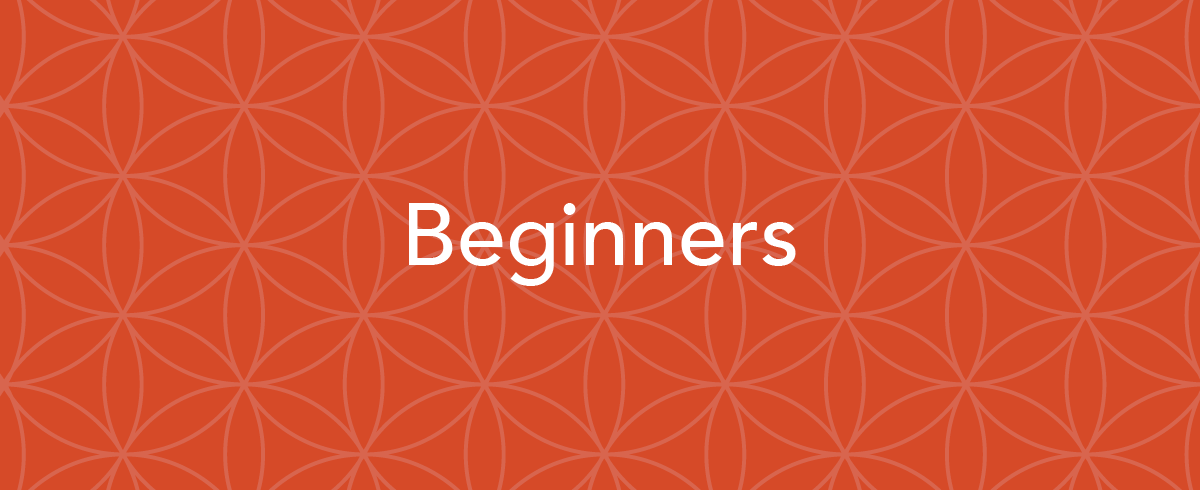 Beginners courses are for those completely new to yoga, those with a little experience or anyone returning from a break or injury. Classes are taught as six week courses building sequentially week to week with a focus on correct alignment and direction of movement in each pose. A strong, safe and solid foundation is established for the student on their yoga journey : ) View Timetable >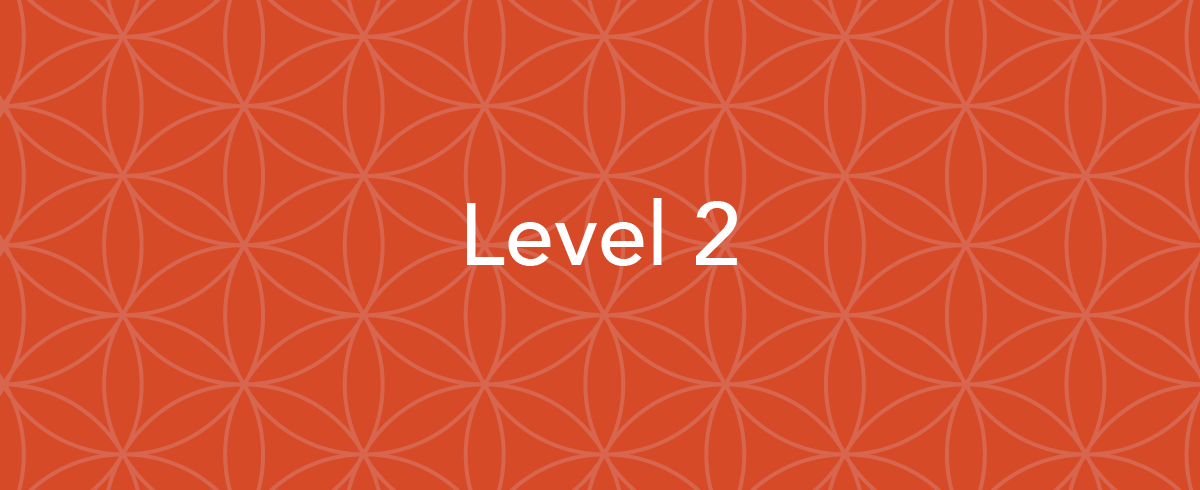 These classes are suitable for those with some yoga experience and are open/general level classes with a focus on the conscious and correct placement of the body though a combination of static postures and dynamic movements.
These classes build power in the legs which help release tension in the shoulders, hips and spine creating more space in the body and mind leading to a freer flow of breath. View Timetable >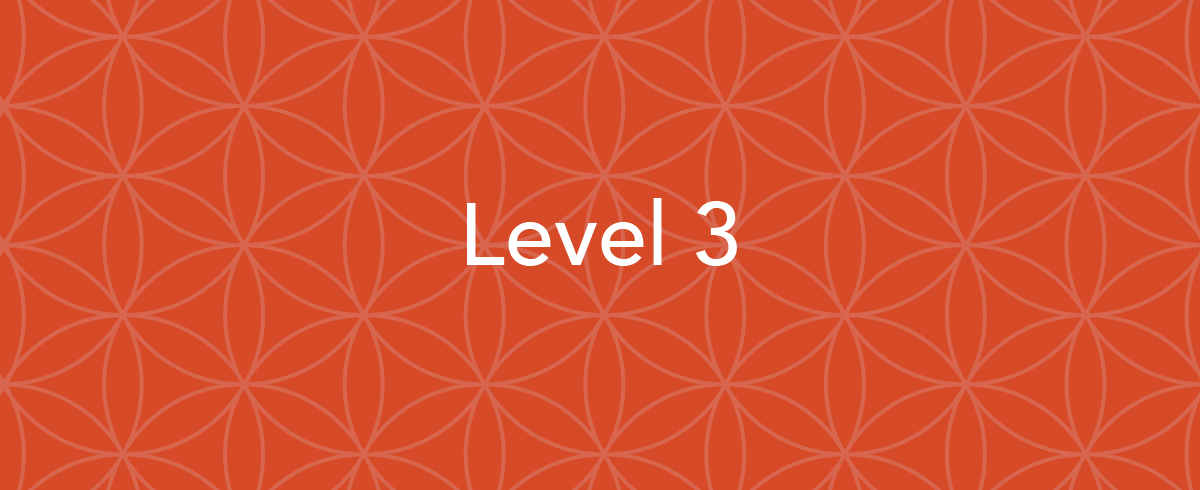 These classes are suitable for those with at least 3 years yoga experience. View Timetable >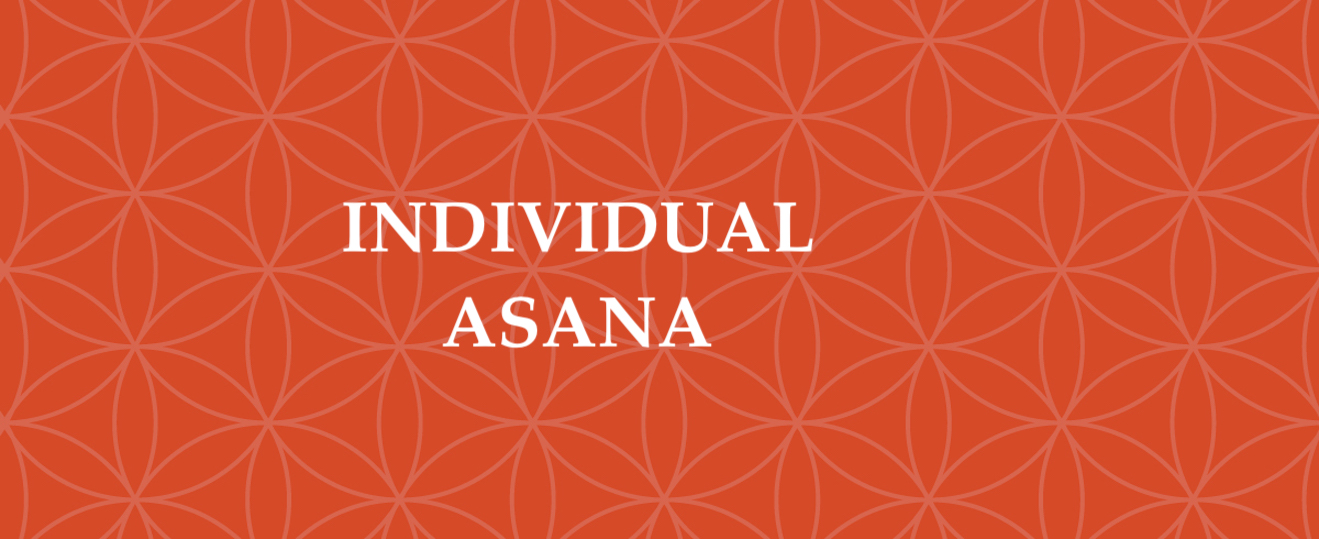 In this class students attend at an allocated time for self practice of either traditional yoga or one of the prelude forms. Following self-practice an appropriate individual asana or asana sequence is given to each student so they are working with a posture that is specific and beneficial to an individuals needs and blockages. This way of working supports a home practice and is the traditional way Yoga was taught. View Timetable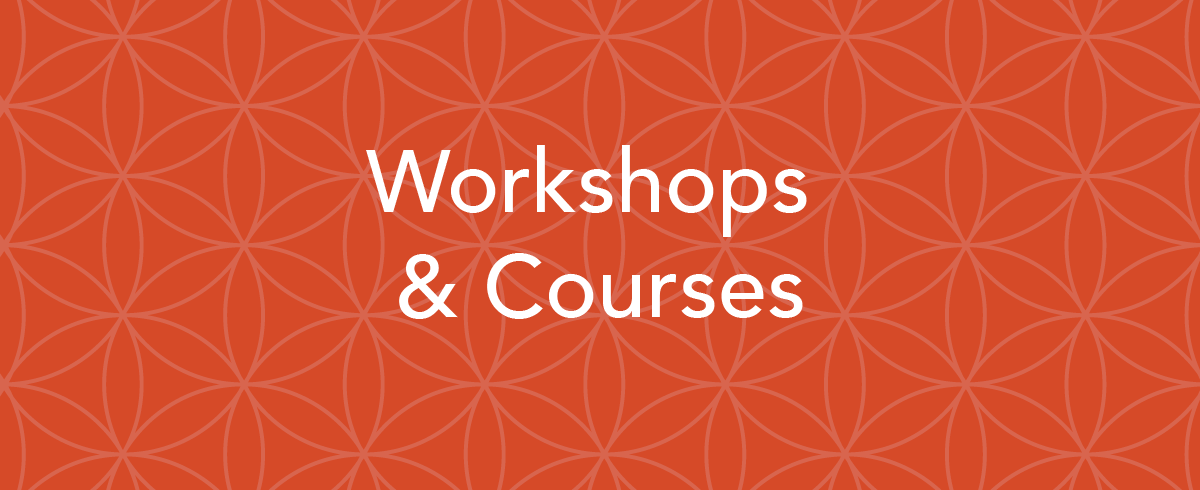 Please see all workshop and event information here Workshop & Event Dates